I'm doing a surprise live Stargate RPG AMA in a couple of minutes over at https://www.youtube.com/watch?v=XYppChlbIvI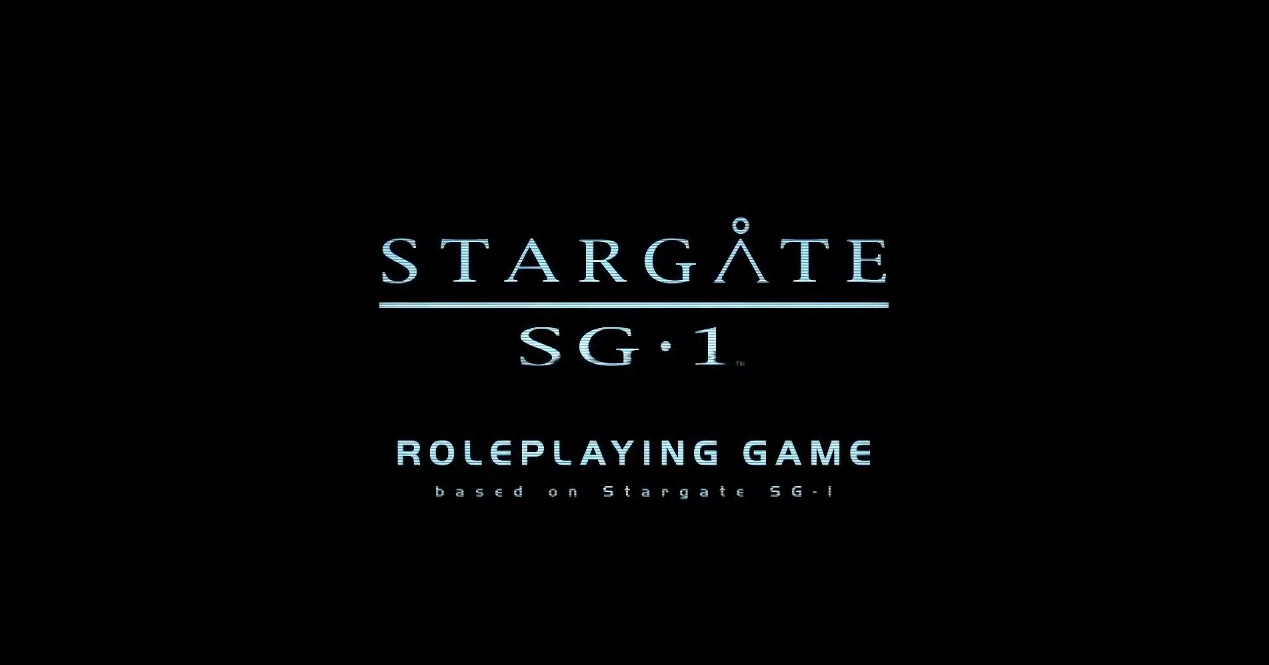 Checkout Wyvern here https://wyverngaming.com/, and if you love tabletop RPGs or Stargate then you can pre-order here: https://stargatetherpg.backerkit.com/hosted_preorders
Post AMA edit:
The AMA was great, it was a bit last minute but very exciting, technical my first public Comic Con appearance, so that's pretty incredible.
Here is the link to the exact spot we start going over my 3D/3D map contributions, judging by the comments on discord they where a big hit!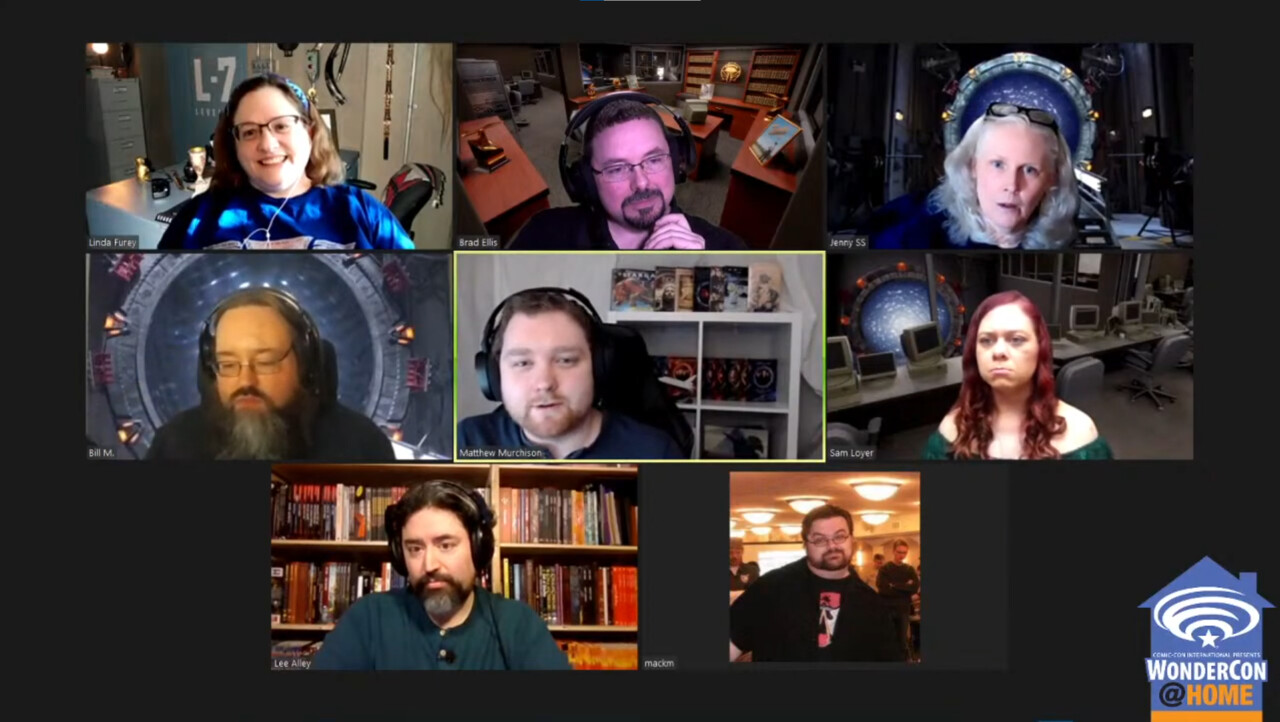 For the stream I was joining an awesome group of people who worked on the RPG, they all introduce themselves here: https://youtu.be/XYppChlbIvI?t=390
Linda Furey: Co-producer on dial the gate, and she wrote actual SG-1 episodes!
Brad Ellis: CEO at Wyvern
Jenny Simon: a 20 year Stargate production veteran who!
Bill M.: A Gate Master who has been running SGRPG games live with stargate cast members!
Sam Loyer: CCO at Wyvern
Lee Alley: An episode writer for the living campaign, and the show runner for the season 2 living campaign!
Mack M: The rule/game designer for the SGRPG!
This is a pretty awesome group to find yourself live Streaming with.
A bit about the model I was showing in the stream:
We started the tour outside, with these great security booths you can see in the rule book, in the stream I show-off the gates and doors opening a little bit.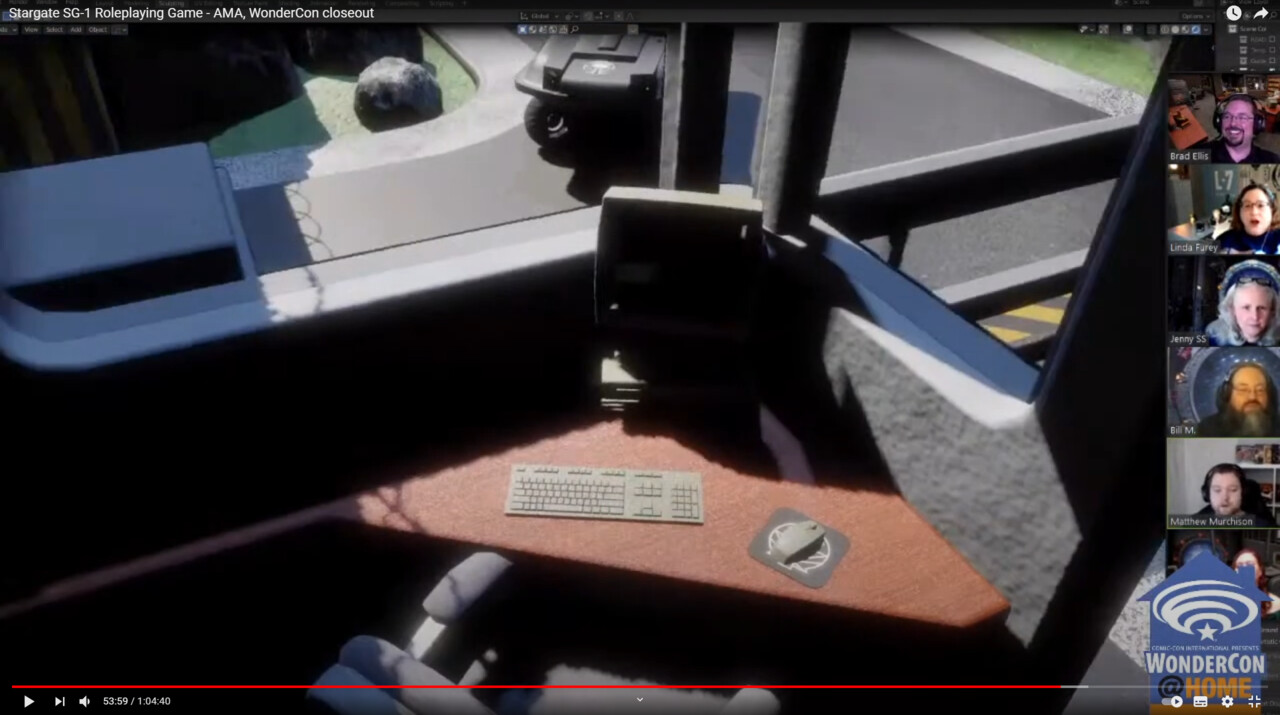 Inside they have a staging area with FRED and MALP parking, as well as a maintenance bay for all the véhicules on base!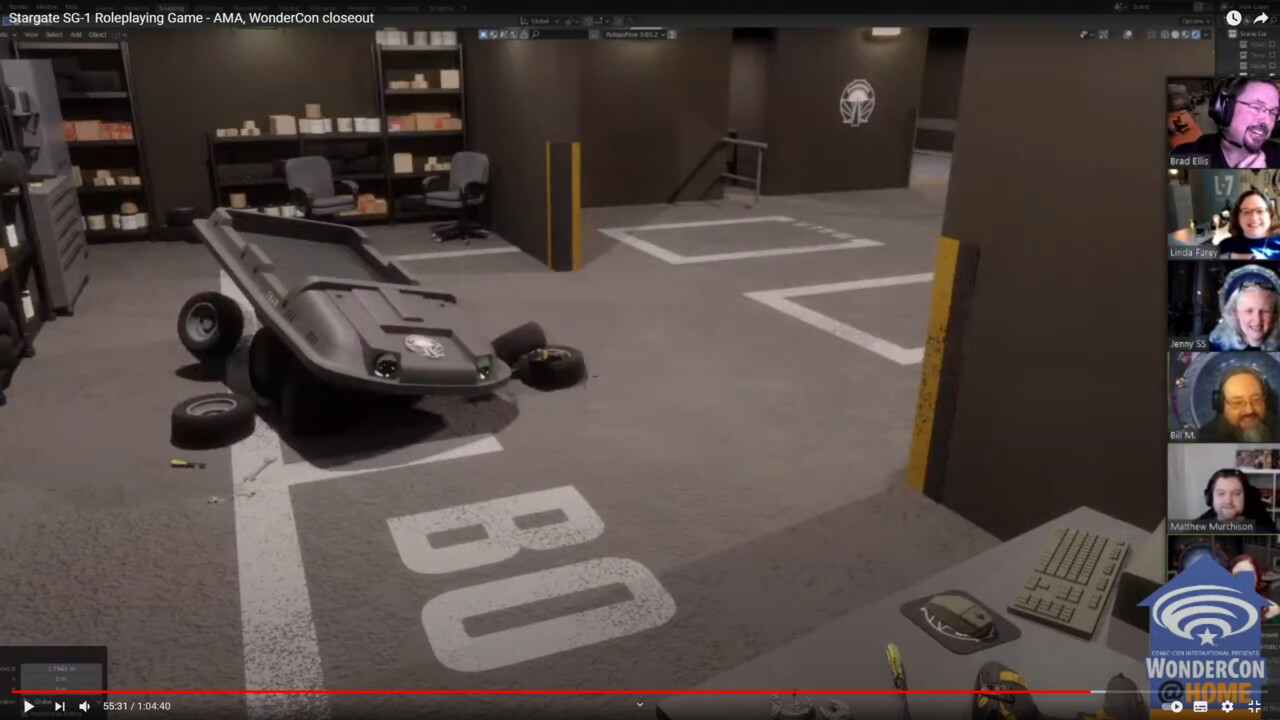 The detail the the team at Wyvern has put into planning the base is amazing, it really feels like a functioning, plausible, off world base when you read the descriptions. I try to keep that feeling by adding as much realistic detail as I can, even if it's just a decal on the floor designating where a crash cart should be parked.
Here is our inspection room, witch leads into a quarantine center (3 or 4 isolated cells, each with 2-4 bunks), and into the infirmary, which i tried to match as closely as possible with the SGC infirmary equipment.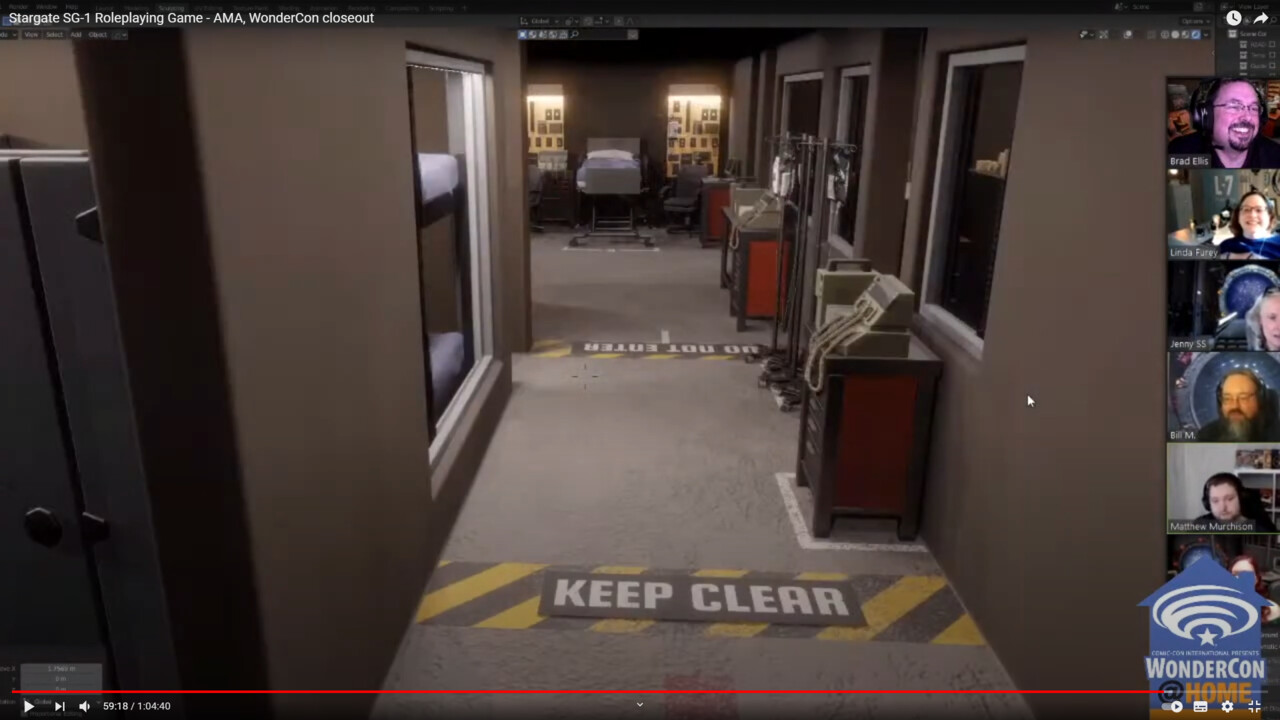 And of course, the gate room, You might notice that the ceilings and walls are a bit sparse. With the models being for top down maps, the floors having visual interest always comes first when I'm budgeting the time to work on these.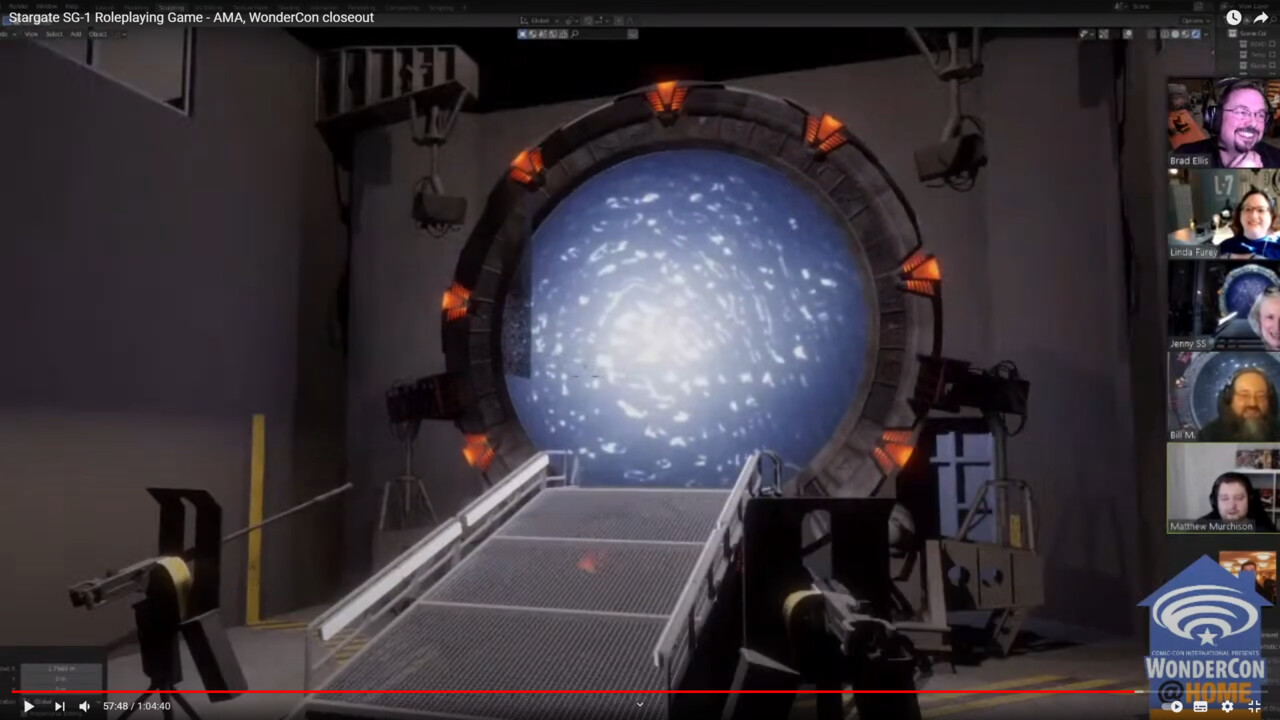 Again, checkout wyvern here https://wyverngaming.com/, and if you though this was cool you can preorder the SGRPG here: https://stargatetherpg.backerkit.com/hosted_preorders